There are enough names in the world of betting that any major sports bettor knows. It is very difficult to achieve popularity and huge income, but some gamblers succeed. Tony Bloom is a nightmare for all major betting companies because he knows how to beat them and teaches others to do the same. A guy from a young age has been gambling, so he treats this as entertainment. In this article, we will tell you all about Tony Bloom and his ways to make money.
Bloom's Beginnings
The young guy became seriously interested in gambling at the age of 9, when he played slot machines on West Street. Tony and his friends collected a common bank and went to the only machine where they calculated certain sequences and algorithms. In this way, Bloom, along with his comrades, earned money for entertainment. Parents took this occupation seriously and did everything so that their son would stop spending money on gambling. The father could not do anything with the enthusiasm of the offspring, but if he knew what it would lead to in the future.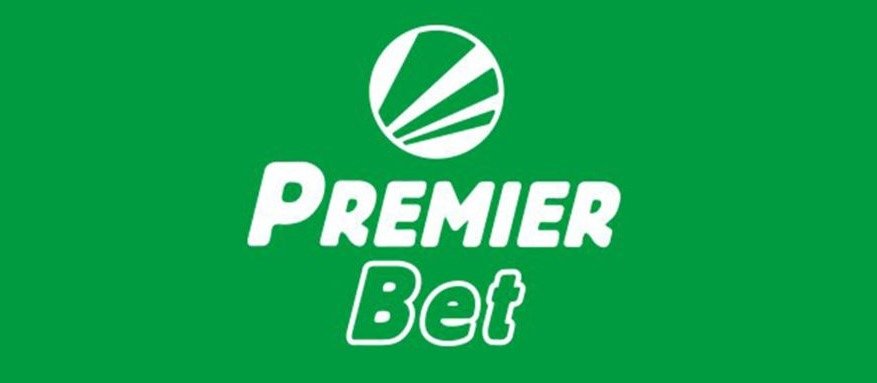 Until he came of age, Tony was engaged in small bets, but managed to save up about 20,000 pounds, which allowed him to play further. The guy was very gifted in mathematics and constantly improved his skills in bookmakers. When Bloom got a job as an accountant at Ernst & Young, he began to preach aggressive betting. This brought him the first big money. Following this, he was noticed by the bookmaker Victor Chandler, who suggested that he join forces and capture the Asian betting market by opening his own office.
Everything went very well and in 2002, he founded his own bookmaker PremierBet. His playground specialized in Asian handicaps. Bloom set all the quotes in the BC with his own hand, because he was well versed in mathematics and probability theory. Later, a department with poker tables was opened, because card games were the real passion of the future millionaire.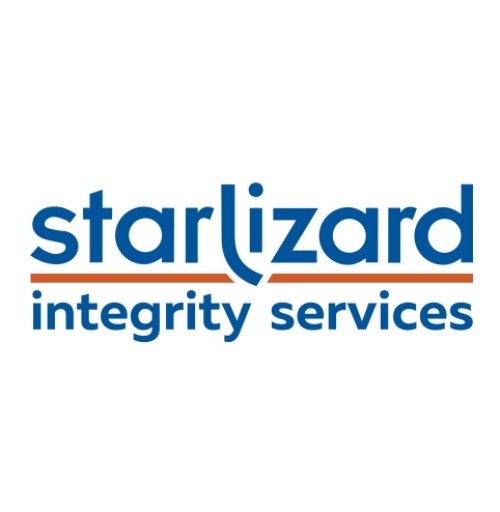 The main event in the life of Tony Bloom was the creation of Starlizard in 2006. The name came from his poker name "Lizard". He received such a nickname for a very aggressive manner of playing and composure.
The biggest dividends for Starlizard come from Premier League games. In the English championship you can find the most promising and liquid bets. In one evening, a company can put down several million sterling and remain in a guaranteed win. Tony Bloom himself in an interview said that the syndicate had the only losing streak in its entire history. This has always shocked all bettors and bookmaker owners.